As of 2016, Springville was a city with a population of roughly 33,000 residents. This makes it the sixth largest city in Utah County and the population growth was up 11.7 percent since 2010. According to the U.S. Census Bureau, Springville has 14.38 square miles of land and is smaller than the surrounding cities of Provo, Eagle Mountain , Lehi, Orem and Spanish Fork. Springville is located on the western side of the Wasatch Mountain Range and only 3 miles from Utah Lake. The climate of Springville is a good balance depending on the season. During the summer months, the temperatures can reach mid 90°F, while the winter months are typically freezing with temperatures dropping into the low 20°F.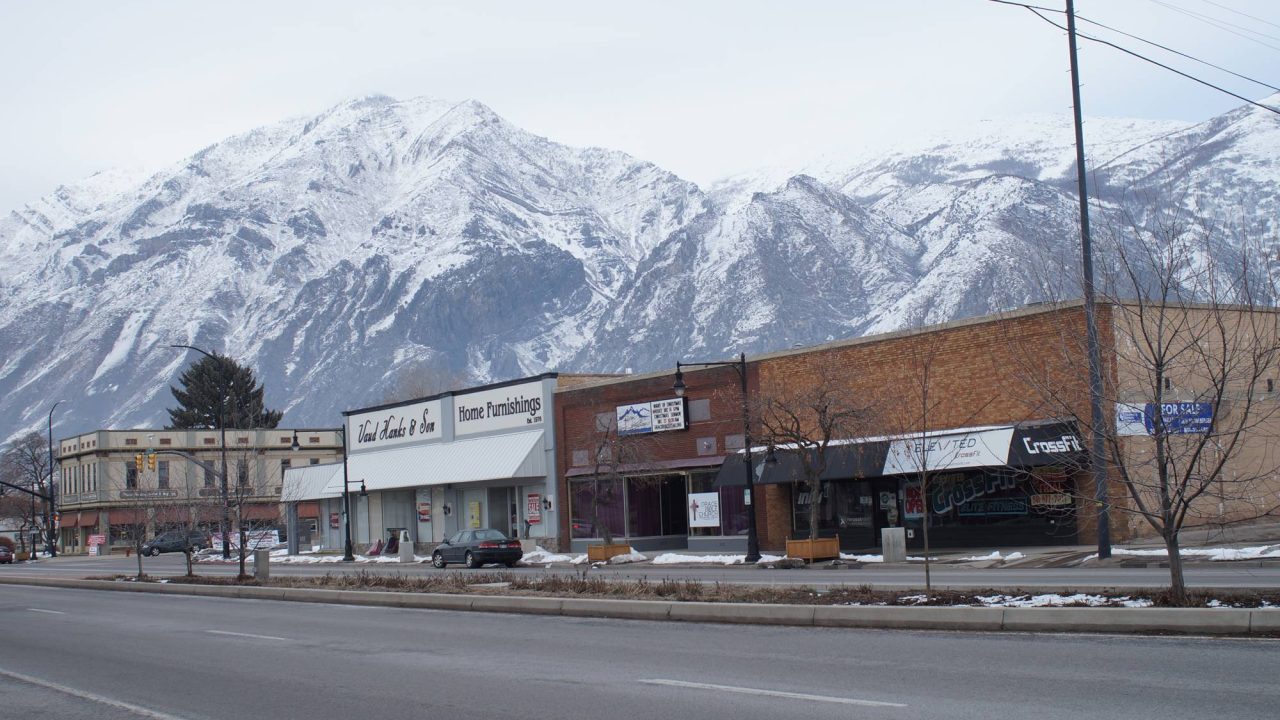 Need something to do after storing your belongings in our Springville storage units? Check out some of the most popular Springville attractions. From relaxing hot springs to beating the heat at the Springville Splash Pad, you'll always have something fun and family friendly to do in this gorgeous city.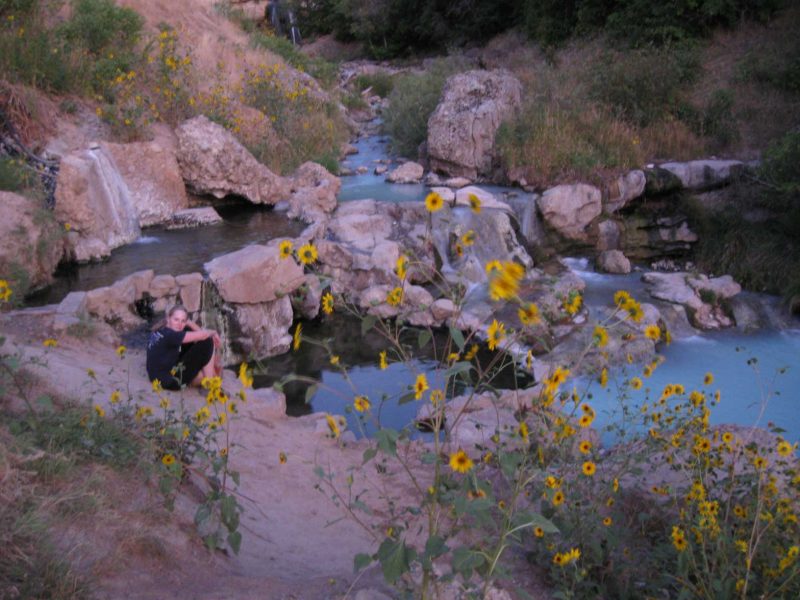 Fifth water hot springs
A popular hiking trail with three beautiful and scenic waterfalls make this an ideal location for a nice day out with the family. Along the trail, you will even find a number of soaking pools available that have crystal clear water. During the winter months, you can hike to the hot pools without too much equipment required but you'll need a four wheel drive vehicle to reach the trailhead.
By The Dye Clan – 5th Water Hotsprings, CC BY-SA 3.0, https://commons.wikimedia.org/wiki/File:5th_Water_Hotsprings_dyeclan.com_-_panoramio.jpg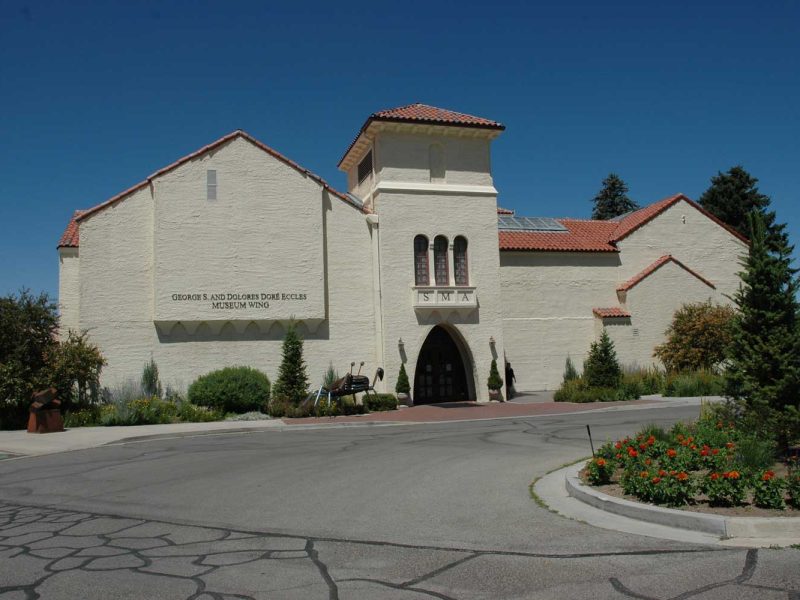 Springville Museum of Art
This Springville museum is Utah's first museum for the visual fine arts. It was founded in 1903 by Cyrus E. Dallin and John Hafen. The museum is home to more than 15 exhibitions annually. Artwork is on display in 29 galleries throughout the 45,000 square foot location. The museum is host to a number of outreach programs for schools in Utah and offers many concerts, programs and events every year.
By Tricia Simpson – Own work, CC BY-SA 3.0, https://commons.wikimedia.org/wiki/File:Springville_Utah_Museum_of_Art.jpeg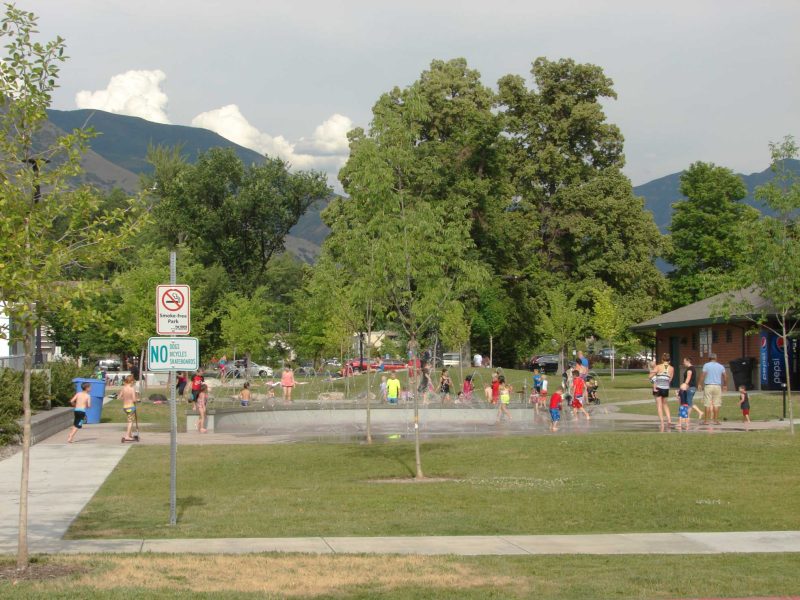 Springville Splash Pad
This unique park offers families a great afternoon out on a hot day to play in the water and stay cool. The park offers an interactive stream with shallow water (about 2.5 inches deep) and spray features along the stream. There are picnic tables, restrooms and grass areas which is everything you need for a fun day in the sun.
By An Errant Knight – Own work, CC BY-SA 4.0, https://commons.wikimedia.org/wiki/File:Splash_pad,_Springville,_Utah,_Jun_15.jpg
Nicknamed "Hobble Creek", Springville was first discovered and explored in 1776 by Silvestre Vélez de Escalante, a Franciscan missionary and the man who was tasked with exploring the Southwest United States during the 18th century. Springville received its nickname after it was incorporated in 1853 by the pioneers because their horses had their feet tied ("Hobbled") and left to graze on the grass by the stream.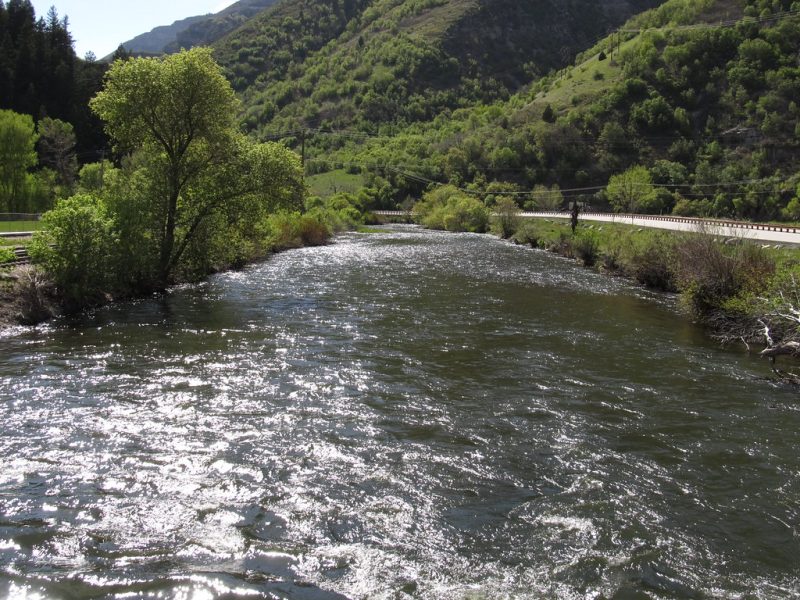 Springville is only 43.71 miles from Salt Lake City if you travel in a straight line but 51 miles by car since you have to take the I-15 and I-80 to reach it.
Springville was founded on September 18, 1850 when the first settlers set up their new homes. Many more members would join them over the next several weeks.
Springville is home to 28 parks. There are 3 parks in Hobble Creek Canyon – Jolley's Ranch, Rotary Park and Kelly's Gove and 25 other city parks that have playgrounds, swimming pools and other facilities.
As of 2012, Springville has more than 2,400 businesses.
Springville is home to a very young population. The national average for residents under the age of 5 is 6.5 percent but in Springville, 12.5 percent of residents are younger than the age of 5.
Officially incorporated on February 13, 1853, Springville is the fourth oldest city in Utah County. The only cities older are Payson, Provo and Lehi.
The city of Springville was named after Fort Springville. The fort stood near 200 West and 200 North but was demolished in the 1870s.
A-Side Self Storage Units in Springville UT
A-Side Self Storage Units is the newest storage unit facility in Springville. They provide clean, secure and affordable storage units for you to store your valuable possessions. Their goal is to build a strong customer service relationship with local residents and business owners. They aim to provide every customer with a positive self storage experience. A-Side Self Storage Units offers a variety of storage unit sizes and even climate controlled units. If you want to store your items with security, affordability and convenience, then stop by today to rent one of our modern storage units.